Are your health goals being challenged by the influx of processed food? These 5 hacks can keep you on the right track!
Swap chicken nuggets for cauliflower.

source: https://www.organicfacts.net
Dip the cauliflower in barbecue sauce and get the same tasty snack—only much healthier!
Complement your dishes with lemon.

Source: http://www.theveggiegal.com

Fresh lemon zest, rind, or juice enhances your dish while loading it up with Vitamin C and antioxidants.
Get creative with vegetables.
Source: https://www.ahealthiermichigan.org/
Roast, steam, bake or blend. The more inviting your veggie appears, the greater its chances of being a regular on your meals.
Carry healthy snacks with you everywhere.
Keep almonds, cashews, fresh fruits, or homemade veggie chips handy for times when you're feeling a bit peckish.
Indulge in guilt-free sweets.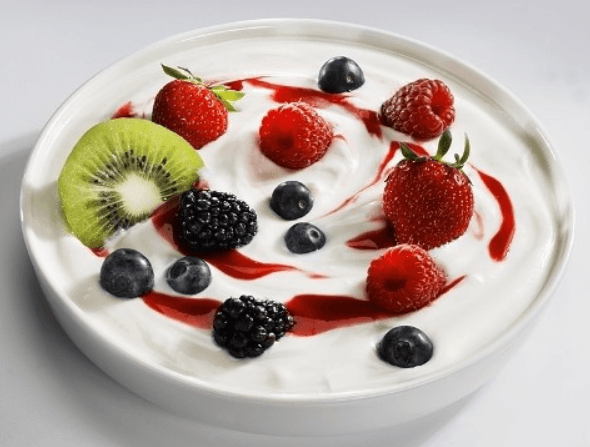 Ditch the sugary desserts for nutritious low-sugar options. Think fruit popsicles, homemade sorbets, Greek yogurt, and fruit puddings.