Battling with weight issues? Learn from these famous personalities who are now reaping the rewards of discipline and hard work: flaunt-worthy, fit bodies.
Jordin Sparks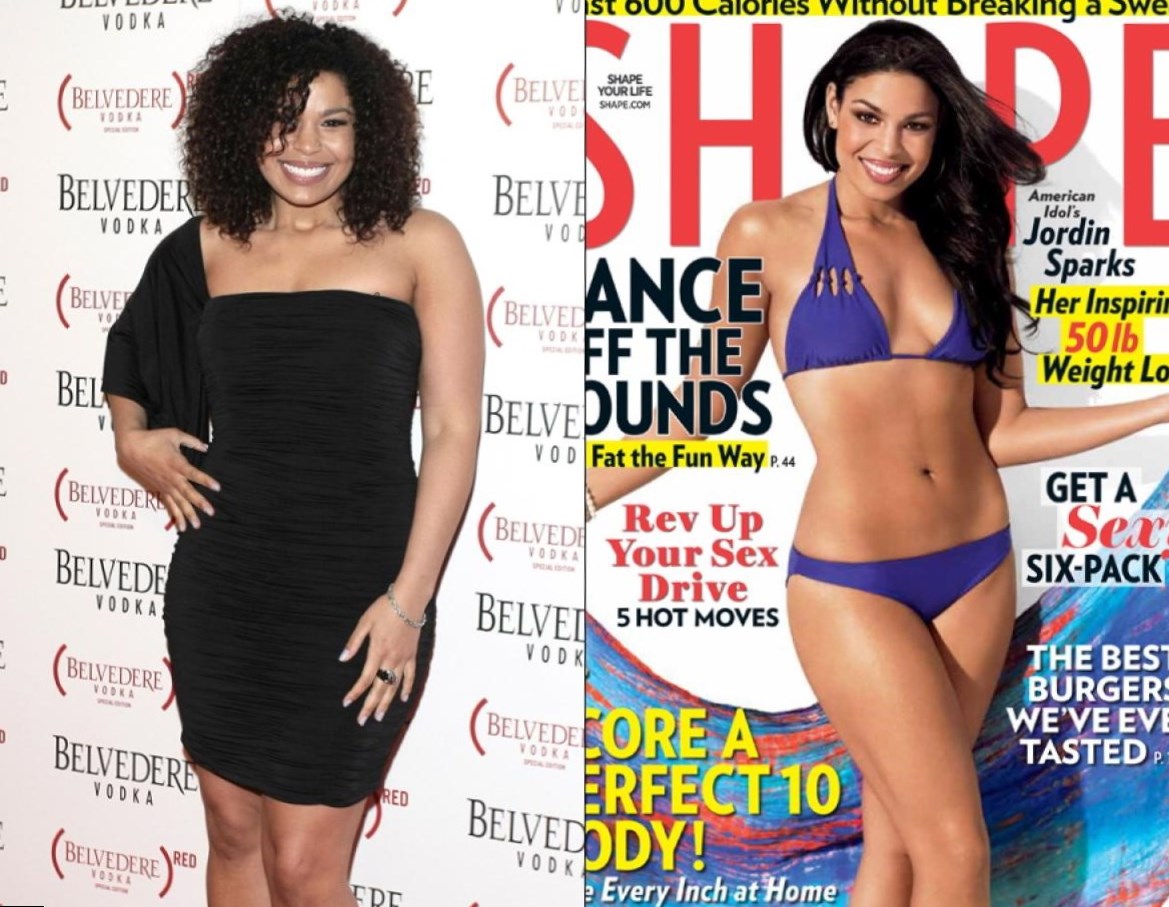 resource: http://starschanges.com/
(starschanges.com)
The 27-year old American Idol winner who lost 50 lbs in 18 months said: "The key was finding exercises I enjoyed. If you don't, you won't stick with it."
Alec Baldwin
resource: http://celebrityweightlossreporter.com
Now 53, Hollywood actor Alec Baldwin dropped 30 lbs in four months by engaging in Pilates and Spinning. He also gave up sugar, which he said was "truly a battle."
Jennifer Hudson
resource: http://maggiesdoughnuts.com/
The 36-year-old award-winning actress and singer swapped oily food for fibrous and protein-rich options and became a regular at the gym. She lost 60 lbs as a result.
Tyra Banks
resource: http://celebrityweightloss.com/
The 43-year-old top model dropped 30 lbs in just 5 months through her Paleo diet and by doing high intensity interval training routines.
Kelly Osbourne
resource: http://indiglamour.com/
At 32, host and fashion designer Kelly Osbourne hates diet food and instead made better food choices and adopted portion control eating. She lost over 50 lbs.
Jonah Hill
resource: https://aolcdn.com/
By sticking to his nutritionist's advice on food choices and eating mainly Japanese food, the 33-year-old funnyman made jaws drop with his dramatic 40-lbs weight loss.