Protein, the building blocks of life, is essential for our skin, muscles, bones, cartilage and blood. It is vital for weight loss and overall fitness. Here are 7 must-know facts about protein.
Protein increases metabolic rate.
http://healthfoodxdrinks.com/wp-content/uploads/2012/02/Protein-Rich-Foods.jpg
The metabolic advantage from protein intake can raise your chances of weight loss success.
For optimal weight loss, protein must be consumed after a workout.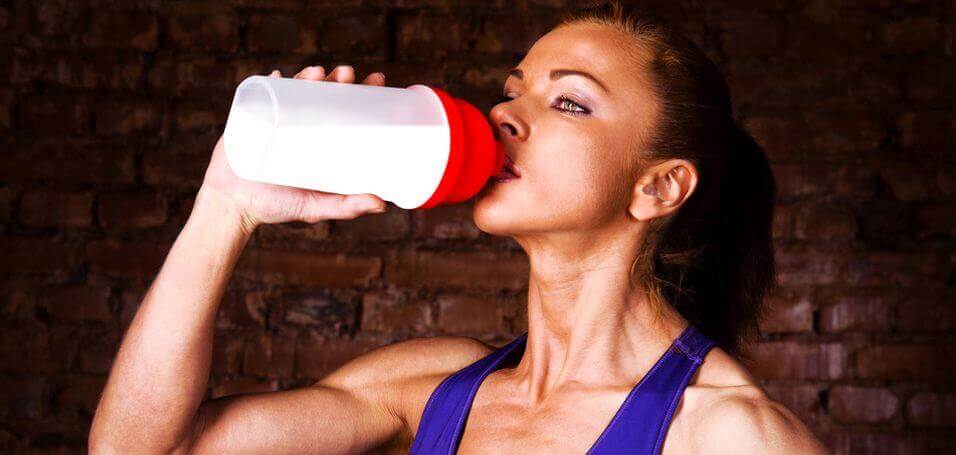 resource: https://legionathletics.com/
A workout makes the body more sensitive to food, helping it maximize protein absorption.
Proteins from animal and plant sources are equally beneficial.
http://www.hidoctor.ir/wp-content/uploads/2017/01/Say-Goodbye-To-Hair-Fall-CausesAccess-To-More-Protein.jpg
Protein that comes from various sources can be helpful in increasing muscle synthesis, particularly after a workout.
Excessive protein intake can result in weight gain.
https://www.sproutliving.com/wp-content/uploads/Will-Protein-Make-Me-Gaint-Weight.jpg
While protein is essential for workout and weight loss, too much of it can give you the opposite result.
Protein deficiency causes health problems.
http://www.hishairclinic.com/wp-content/uploads/2011/11/protein-hair-loss.jpg
Hair fall, pale skin, skin rashes, headache and sleeplessness can result from protein deficiency.
Protein is effective in relieving stress.
http://www.nephos6.com/wp-content/uploads/2016/12/stressed-out-guy.jpg
Protein helps repair tissues damaged by stress and stabilizes blood sugar levels.
Protein helps the brain function better.
http://cdn2.hubspot.net/hubfs/543639/7_Healthy_Foods_for_the_Office.jpg
Protein-rich food helps create the chemicals needed for the brain to be healthy.